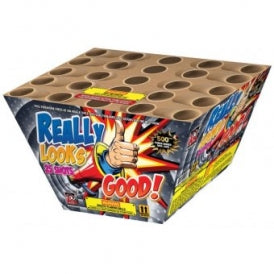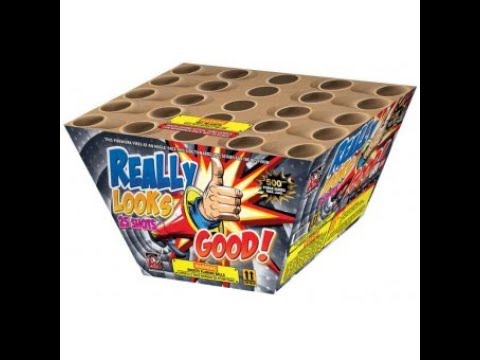 A gorgeous 25 shot angled cake shot in groups of five to produce an amazing syncopated rhythmic display of crackle mines and rising blue tail comets, ending in huge gold palm shells saturated with color. No way to miss this 500 gram winner
Average Duration: 25 Seconds
Number of shots: 25
Duration: 25 seconds
Type of firework:
Audience:
Description
A gorgeous 25 shot angled cake shot in groups of five to produce an amazing syncopated rhythmic display of crackle mines and rising blue tail comets, ending in huge gold palm shells saturated with color. No way to miss this 500 gram winner
Average Duration: 25 Seconds
Specs
Number of shots: 25
Duration: 25 seconds
Type of firework:
Audience:
Fireworks safety
We are all about having fun and being safe. Read through our best Fireworks tips to keep Utah safe.
Celebrate safely